Hall of Famer
Staff member
Joined

Oct 16, 2004
Messages

19,674
To everyone here please watch this video. It's over an hour long but if you don't have time save it to your favorites. We are in
big trouble. The financial crisis is was created by the Fed. They created the crisis with 0 percent & low interest credit for 20
years. Now they raise the rates through the roof in the last year to cause the whole deck of cards to fall down on purpose. They
need and want to destroy the legacy fiat currencies to bring in the total enslavement digital currencies worldwide. They will be
called cbdc's and stable coins. They will tell you what, where and how to buy and your fake money will have an expiration date.
No more saving money. The big banks want to get rid of not only cash but debit & credit cards. They want to force you to pay
with your hand or facial reck./eyes scanners. It's like the Bible warned us thousands of years ago. The early stages of the Mark of the Beast.
Watch this video and learn from people who know this is the final battle for humanity. It's so evil and it's worldwide.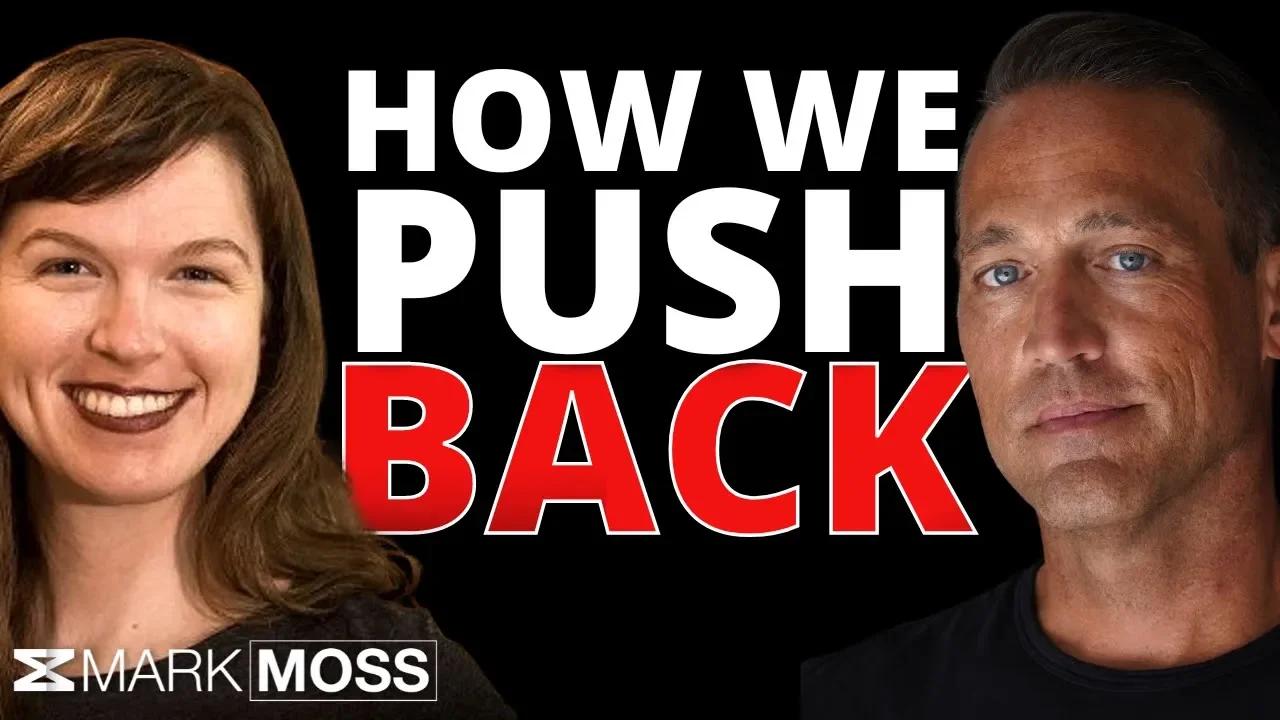 Whitney Webb, a writer and researcher, sheds light on who the people at the top are that are pulling the strings and setting policies that push us into a digital prison. She goes in depth about the in...
odysee.com