Thanks to White Lightning for his assistance trying to post pics correctly again. Not exact ; but hope it works..
Hard to believe it is July already!
Some talented White DB's coming up the ranks of College Football will be too good for the NFL / Combine to pass up., CB Cooper DeJean and Safety Cole Bishop have 1st Round potential in their futures! Not enough White DB's in the NFL; Pro Bowler Harrison Smith can not play forever. He will have to pass the torch to somebody,
Cooper DeJean
(Jr) 6'-1" 207 Iowa
Preseason second-team All-America "Corner Back" by Athlon Sports and Phil Steele; Tremendous quick twitch athlete that breaks stereotypes
Music City Bowl MVP in '22; Set single season record with 3 INT return TD's . . . one of five sophomores named to 2022 Player Council.
Cole Bishop
(Jr) 6'-2" 206 Utah
1st Team pre-season Pac-12 All-Conference ; Honorable Mention last season . 2nd Team Pre-season All American (Athlon's)
13 Starts as a Safety Led the team in tackles (83) and had the most TFL (6.0) in the secondary.Also defended four passes (one INT, three PBU) and made 1.5 sacks.Posted a career-high 12 tackles (0.5 TFL) and a QB hurry during the season opener at Florida.
Started 6 games his Freshman season! With some impressive stats including Blocked FG vs Oregon & Fumble recovery in Rose Bowl!
Back up Safety
Nate Ritchie
back from Two year mission ; could also make an impact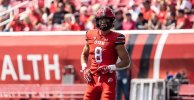 Beau Freyler
(Jr.) 6'-2" 212 Iowa State
2022 Honorable Mention All-Big 12 ... played in 11 of 12 games, starting every game he played ... finished second on the team with 68 tackles, including 1.0 tackles for a loss ... ranked 18th among Big 12 players with 6.18 tackles per game
In '21 emerged as one of the Big 12's top rookie defensive backs; 15 tackles tied for the third-most by a Cyclone in a bowl game and the most-ever by a freshman.
Hudson Clark
(Sr.) 6'-2" 185 Arkansas
Free Safety (former WALK ON Corner Back)
Career 136 tackles ; 4 INT's 6 TFL ; 2 FR
Bryson Shaw
(Sr.) 6-0 190 USC
Free Safety Last season had 50 tackles (5th on the team), including 1 for loss, plus 4 pass breakups, 1 INT and 1 fumble recovery
Also remember him for the bloody bridge of the nose in the Cotton Bowl
Career began at Ohio State
Jack Howell
(Jr) 5'-10" 200 Colorado State
A first-team All-Mountain West selection; 108 Tackles ; 3 INT's last season
Dad played in the NFL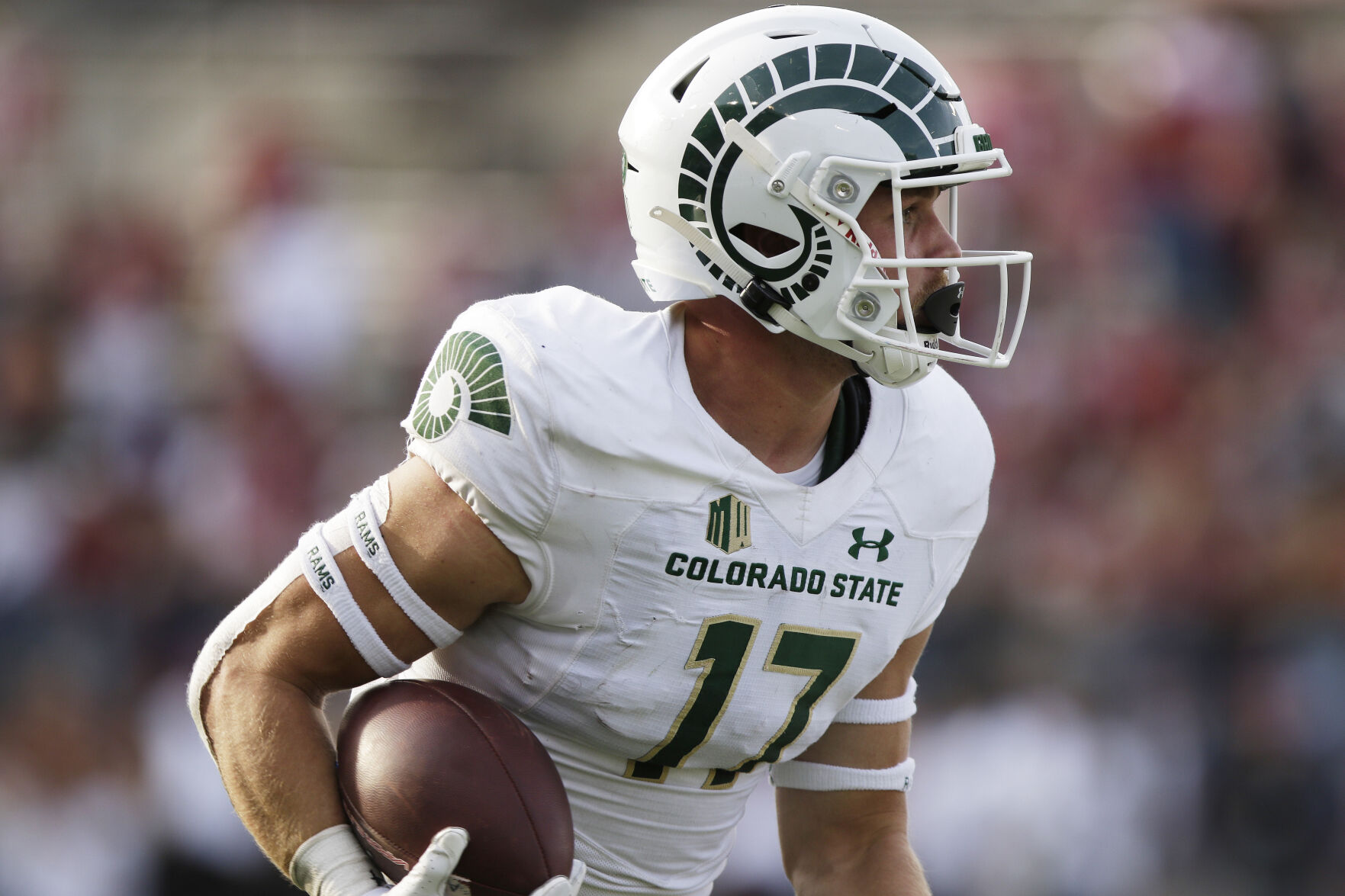 Makes for a solid Safety tandem with Henry Blackburn (included in past; will post pic later)
Justin Barron
(Jr,) 6'-4" 220 Syracuse
Free Safety 3rd on team w 65 tackles ; 5 TFL ; 1 Fumble recovery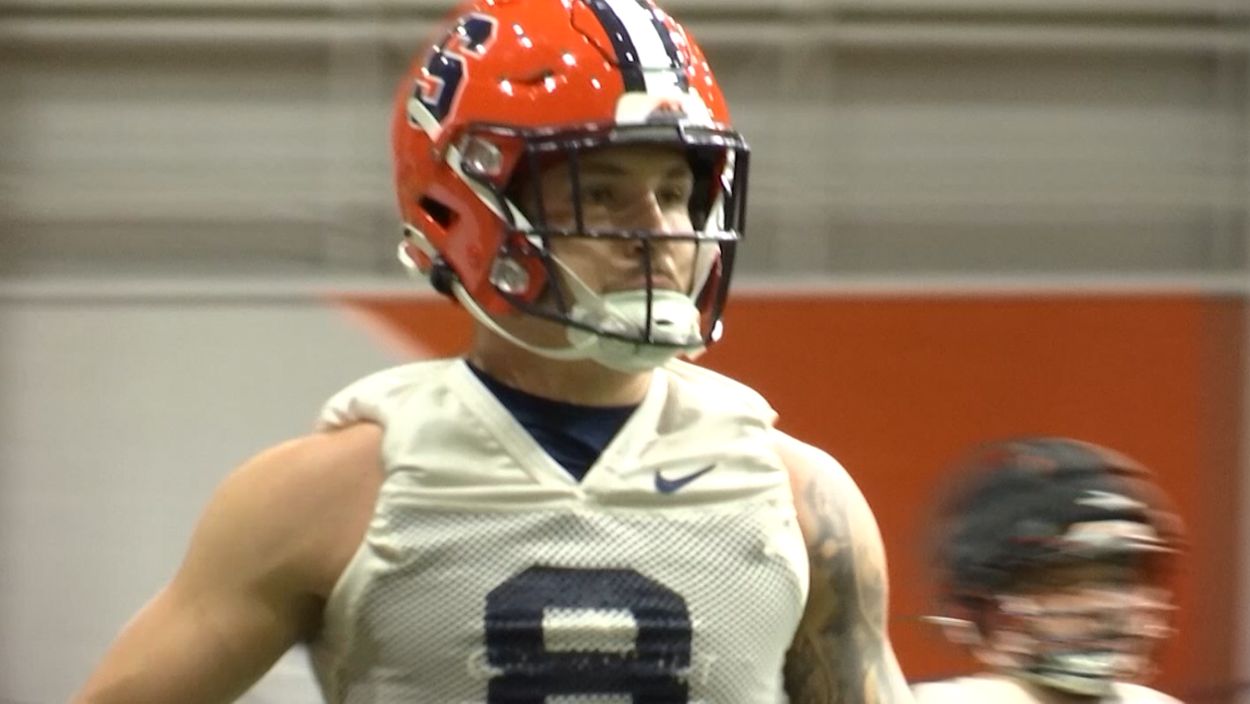 Have several more to add when get the time.
Last edited: