DB's like Harrison Smith & Daniel Sorenson can not play in the NFL forever...eventually they will need to Retire and be replaced. Who will they pass the baton too?? Still miss watching Eric Weddle play....
Reed Blankenship
(Sr.) 6'-1" 204 Middle Tennessee "Free Safety"
Really thought he would enter this years NFL Draft
309 career Tackles! 8 INT's ; 16.5 TFL; 2 Blocks
Bednarik Award Watch List
• Named to Jim Thorpe Award Watch List
• Senior Bowl Watch List
• Named to Bruce Feldman's "Freak" List
Nolan Turner
(Sr.) 6'-1" 205 Clemson "Free Safety"
announced that he will take advantage of the extra year of eligibility for a sixth season in 2021.
190 tackles (11.5 for loss), 17 passes broken up, six interceptions returned 76 yards, a sack and a forced fumble in 1,537 snaps over 55 career games (15 starts).
Former 2 Star HS Recruit
Dad Kevin played Fullback in the NFL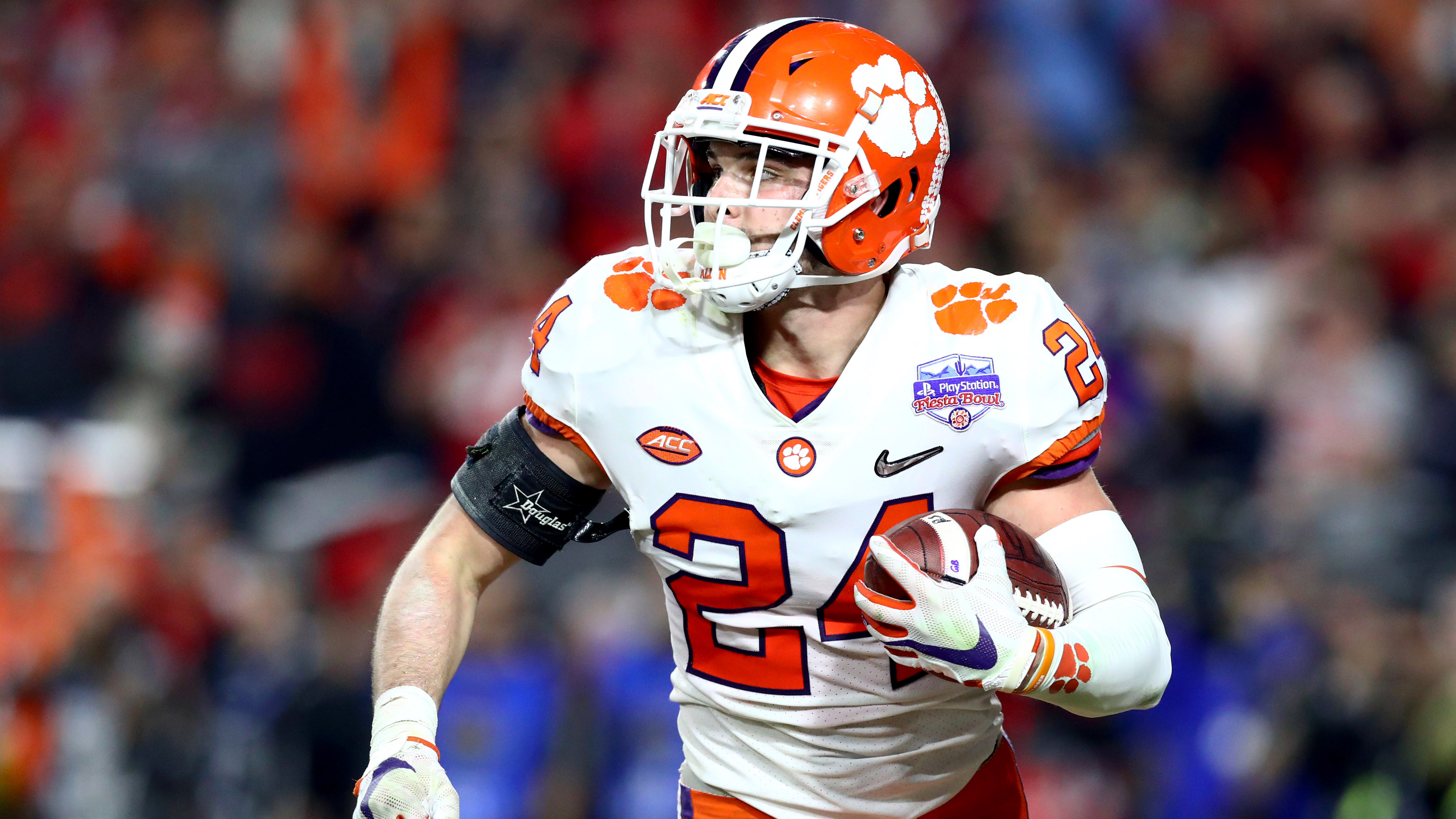 Jack Koerner
(Sr.) 6'-0 204 Iowa "Free Safety"
Former WALK-ON now Preseason second-team All-Big Ten by Athlon Sports and Phil Steele
128 career Tackles ; 4 INT's ;

Nick Andersen
(Soph.) 5'-11" 185 Wake Forest "Strong Safety"
Former WALK-ON = No more! Earned starting job as Freshman! Future Honey Badger-like instincts!
Preseason second team All-ACC status Athlon Sports and Lindy's Sports.
2021 Roster. not updated?..not sure if he is still 185lbs?
"Ultimate Caste story" who forced his way on team with try out
https://nsjonline.com/article/2020/...ck-anderson-earns-scholarship-after-big-game/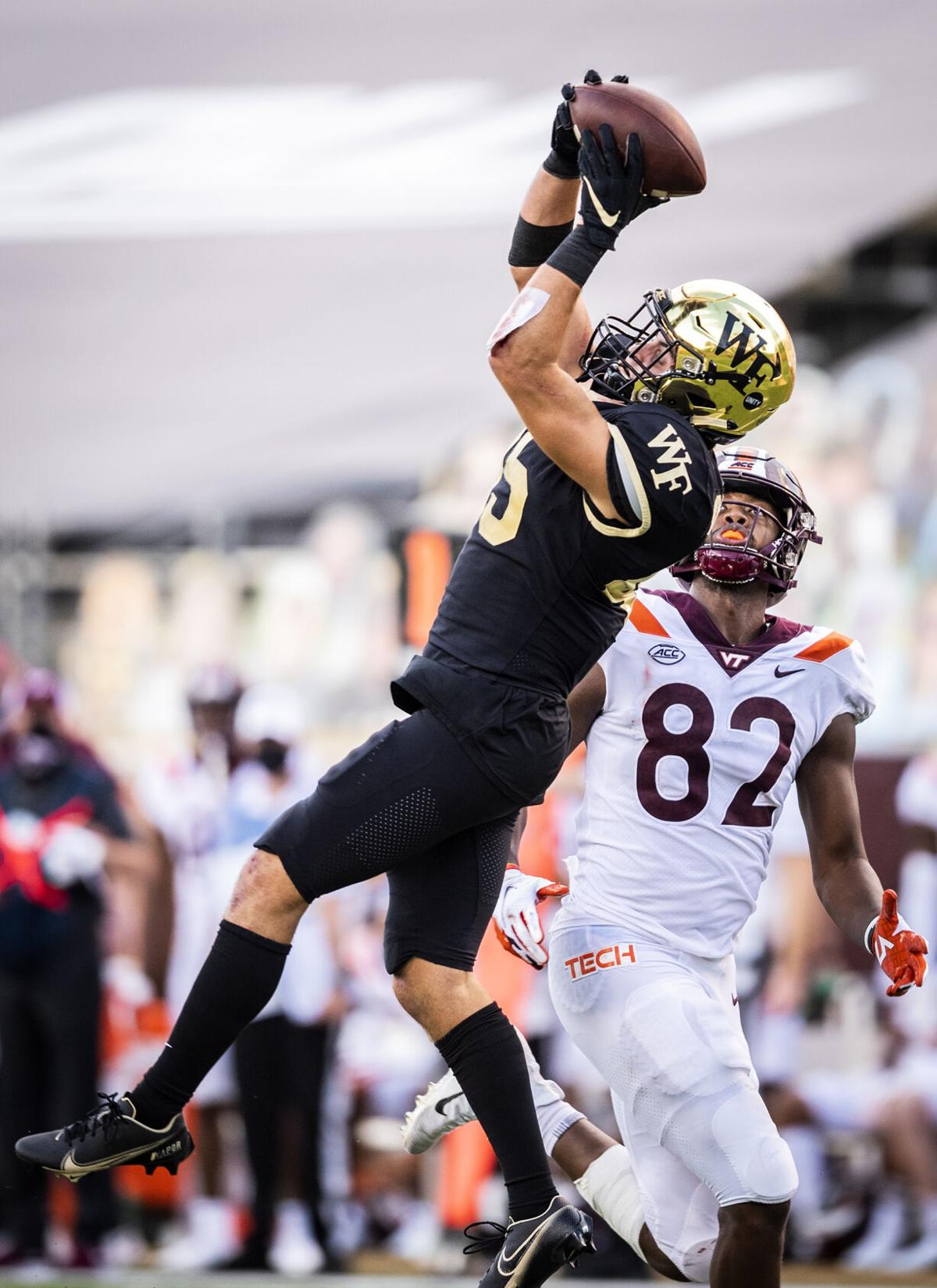 Riley Moss
(Sr.) 6-1" 194 Iowa "CORNER BACK"
Preseason second-team All-Big Ten by Phil Steele
6 Career INT's & TD..16 Pass Deflections
53 yard Pick Six vs Michigan State (also had 57 yard INT return vs. Minnesota)
Hudson Clark
(rs Soph.) 6'-2" 180 Arkansas "CORNER BACK"
Former WALK-ON got the opportunity to Start as a Redshirt Freshman last season; after other players were forced to sit out COVID; splash debut ; then 3 INT's in only 3rd start vs. Ole Miss!
""Another Ultimate Caste Story"!
Scott Nelson
(Sr.) 6'-2" 204 Wisconsin "Free Safety"
Strong bounce back last season after being injured most of '19....numbers would have been incredible had COVID been a full season! 3 INT's; 12 PD's; 7.5 TkFL & 1 FF
Surely worth a NFL Draft pick
Sterling Weatherford
(RS Jr.) 6'-4" 221 Miami (OH) "Strong Safety"
143 career tackles ; 8.5 TFL; 2 INT's ; 17 PD's; 2 FF; 3 FR; Athlon's Pre Season MAC 3rd team
Versatile player makes plays all over field ; should be on NFL radar
Asa Turner
(Soph or Jr? ) 6'-3" 210 Washington "Strong Safety"
Strong Safety did not play in Spring w foot injury; will have to regain starting spot; 2 INT's in 9 games started
Looking for him in the 2023 NFL Draft
Andrew Bird
(rs Soph) 6'-1" 185 Rice "CORNER BACK"
11 career starts? 2 Career INT's ; 7 PD's ; C-USA Commissioner's Honor Roll (2020, 2021)
Our Lads list him as a "Starter"; but Athlon's list him 2nd team
Will add some more later...be sure to chime in ; value your imput!
Last edited: